People
Neil O'Sullivan-Greene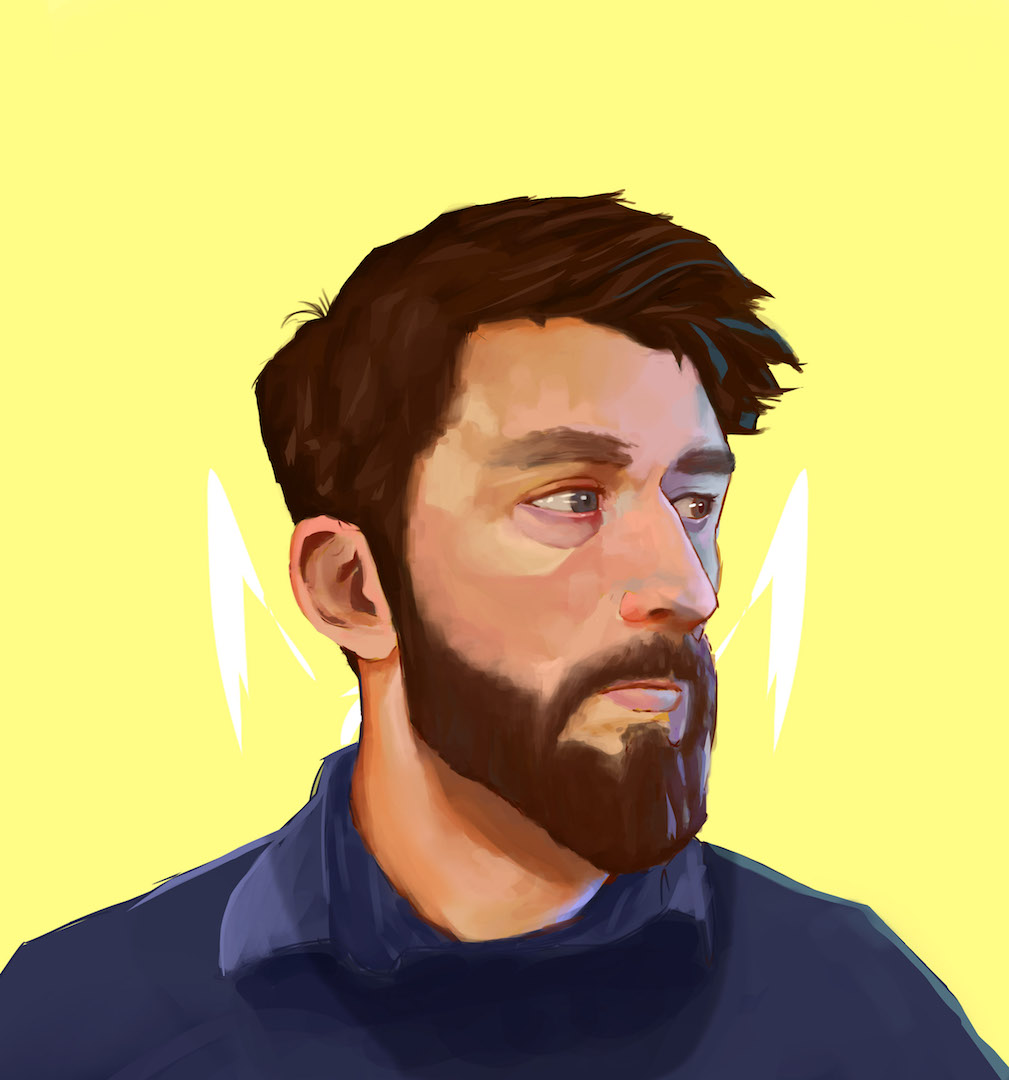 Illustrator and concept artist with an emphasis on storytelling and narrative; draws from the rich worlds of Celtic and Norse mythology.
Emer Kiely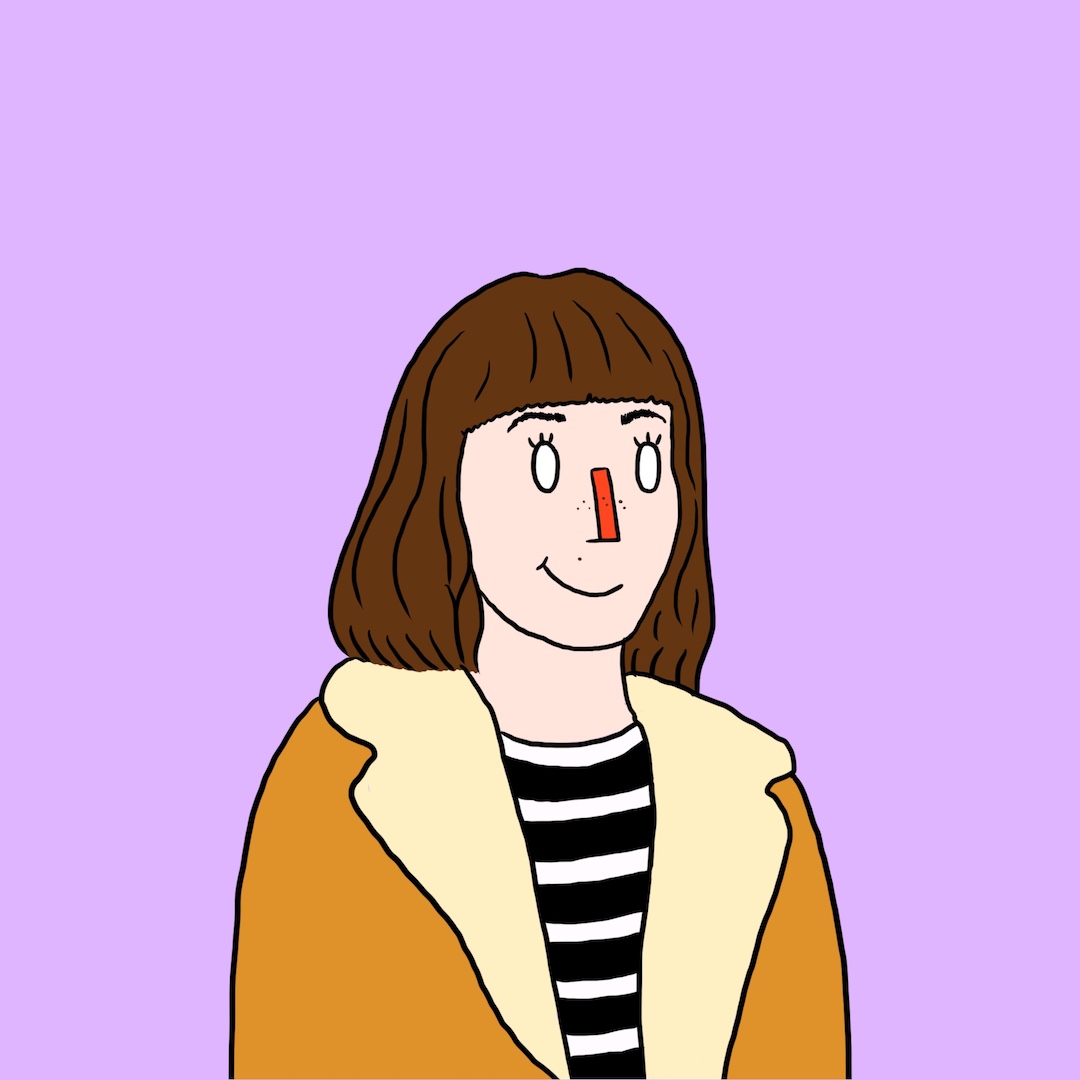 A designer and illustrator working with the things she loves; creator of the Hausu brand identity and multiple album artworks.
Colm Cahalane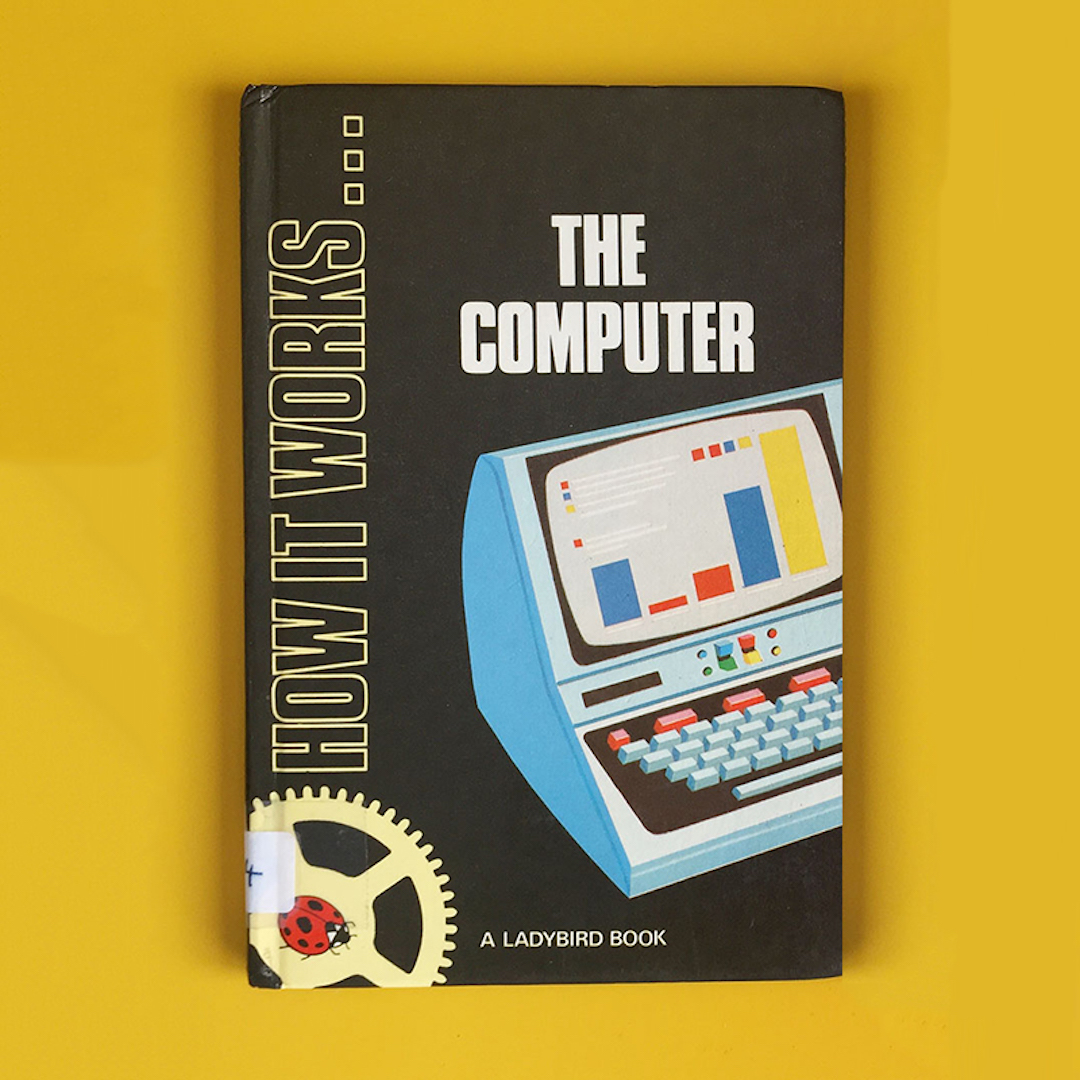 Self-described "Hausu PR rat" and technologist. Develops software, systems and processes. Does some print work if he must. Would love to email you.